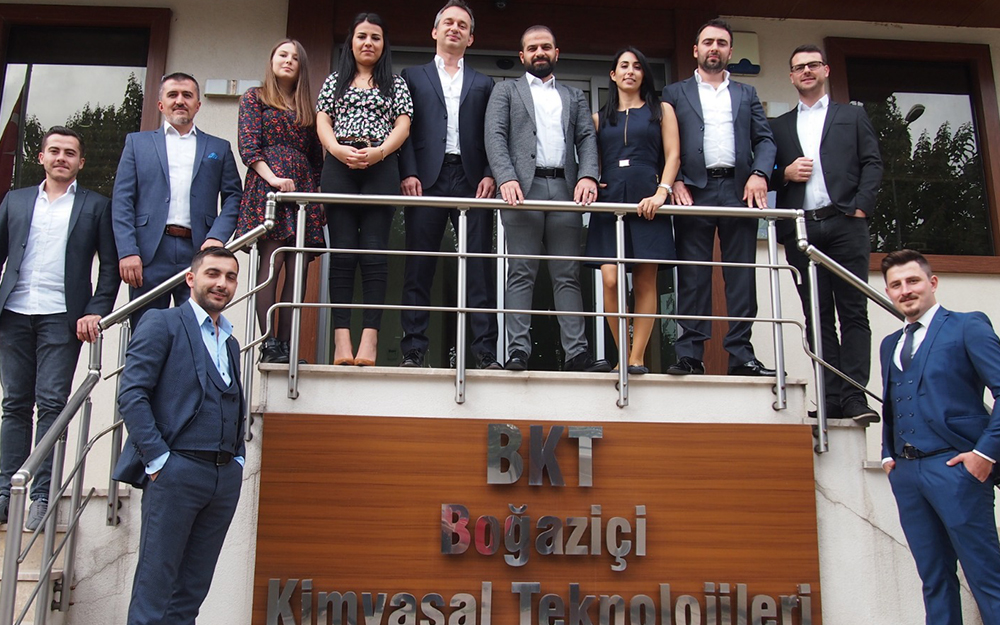 WHO ARE WE
Our company has been operating in the fields of water conditioning with under the name of BKT BOGAZİÇİ KİMYASAL TEKNOLOJİLERİ Sanayi ve Dış Ticaret Ltd Şti, and under the BKTWATER Brand in the Water Treatment and Waste Water Recycling since 2006 with our experienced engineers. Our company, with its head office in Istanbul, produces in our plant in Sakarya Hendek with our own technology and engineering experience in the fields of water treatment and wastewater recovery.
As of today, our company is in a position to export and contribute to our economy. The main countries that we are exporting are Russia, Italy, Bulgaria, Romania, Serbia.
It is the distributor of KURITA Turkey Chemical Inc. in Eastern Marmara and Tatarstan Region in the field of Water Conditioning Chemicals. It provides chemical sales and service to the factories in the region with its expert staff.
Our company, which has customer and sector experience in the water conditioning and consultancy sector, provides its customers with advantages such as preserving the life of the facilities, reducing energy consumption and optimum job security.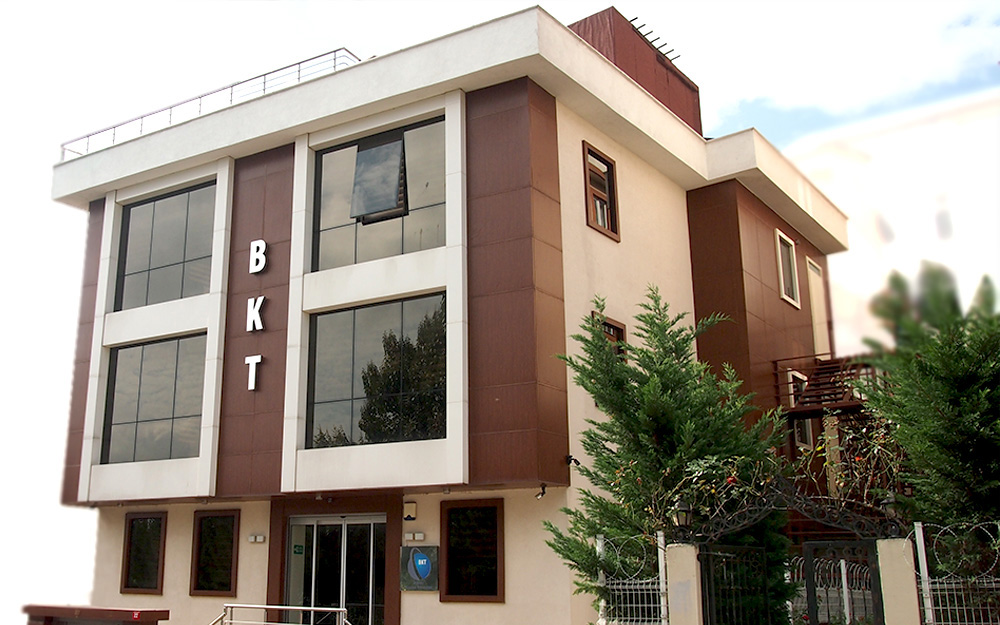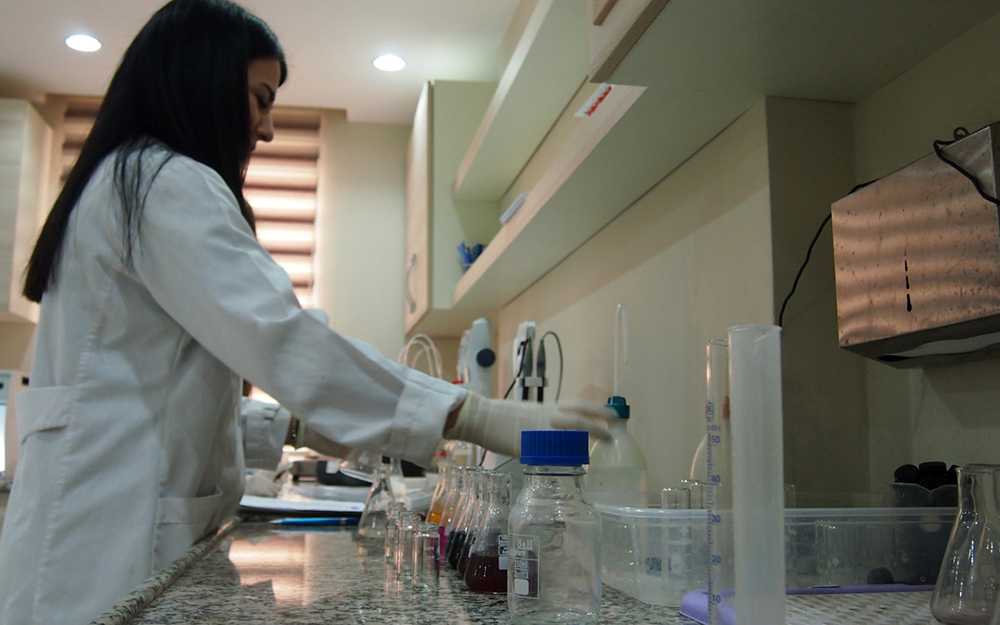 Our company in Turkey and all over the world, Industrial Water and Wastewater Filtration produces Recovery issues and implementing turnkey projects as from 2010.
In our country and in the world, recycling of polluted water, protection of natural resources and saving are gaining importance day by day. Our company feels responsible for contributing to this process with the power coming from its infrastructure and knowledge. Thanks to the facilities we have established, we take part in this process regarding water saving and waste water recovery, fulfilling our environmental responsibilities and adding value to the businesses we work with.
Our Factory
BKT Boğaziçi Chemical Technologies realizes the Industrial Water Treatment and Waste Water Recycling Products we produce under the brand name BKTWATER in our factory with a 1500 m2 closed area, 60 m2 laboratory and 400 m2 administrative offices located on a 3000 m2 area. Our systems, which are the products of our own technologies and our experience in the sector, are specially designed according to the process needs under the supervision of our engineers and project team.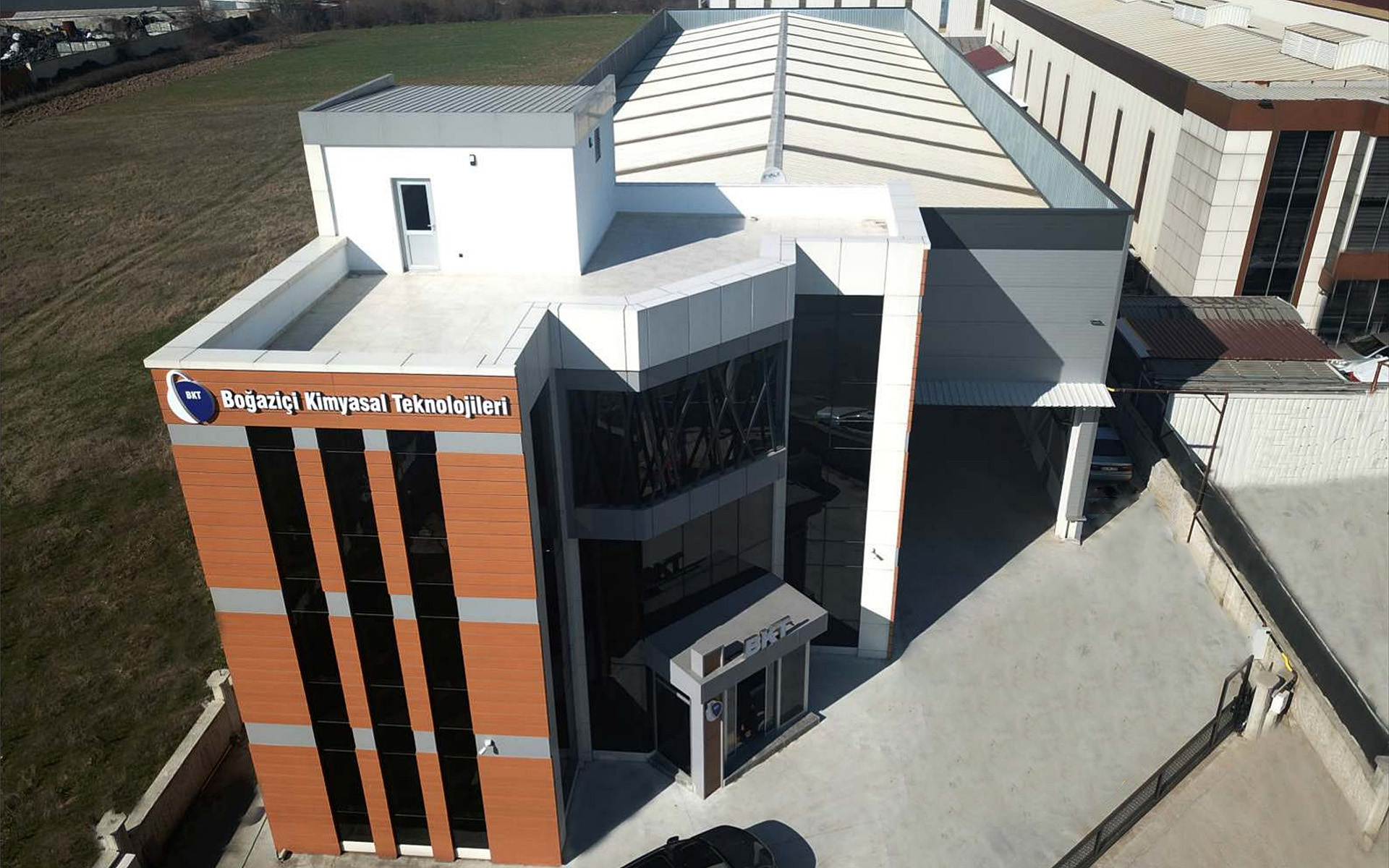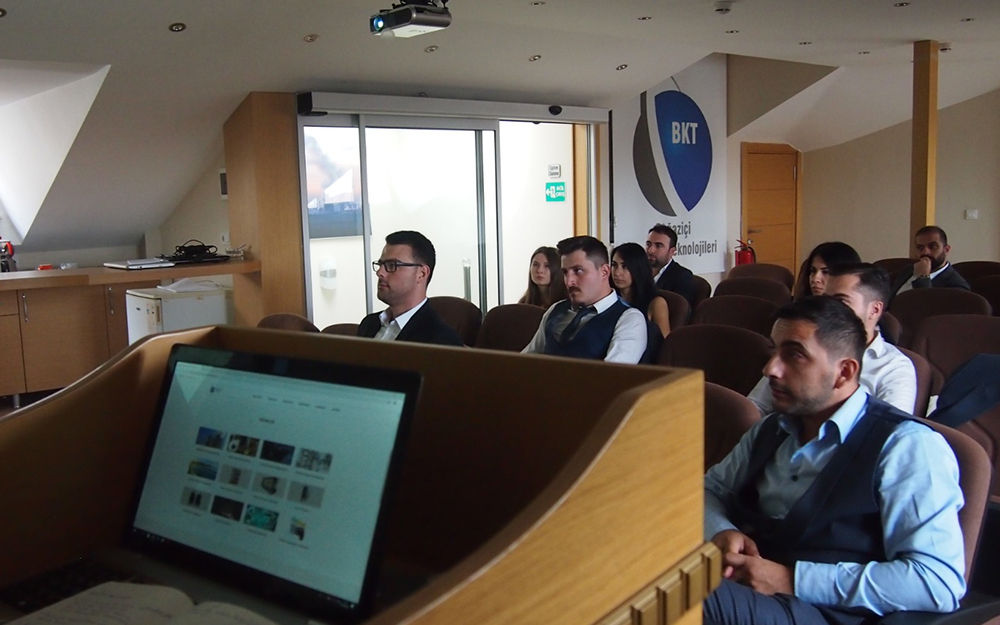 Project Design
We provide project design, by selecting the latest technological products in the desired capacities and designs in accordance with the requests of our customers with our project and R & D team, which has proven expertise and experience.
Installation-Assemby-Supervision
Your systems are prepared for operation and made ready for service by our expert team by performing installation and assembly . With our experienced team, necessary post-assembly trainings are provided to our customers with information about controlling their systems. We also provide commissioning, installation, and post-supervision of your plant with our team.
Project Consultancy
Consultancy can be provided for the facilities which are built or will be built in line with the requests of our customers. If required, we provide consultancy services for creating the Technical Specifications or determining the required projects for your company.
Turnkey Treatment Plants
We are able to carry out all processes from project design to required capacities and designs in accordance with the demands of our customers, water analysis, facility building, production and preparation of the necessary systems for the facility, piping of the facility and electrical - automation works to commissioning and training.